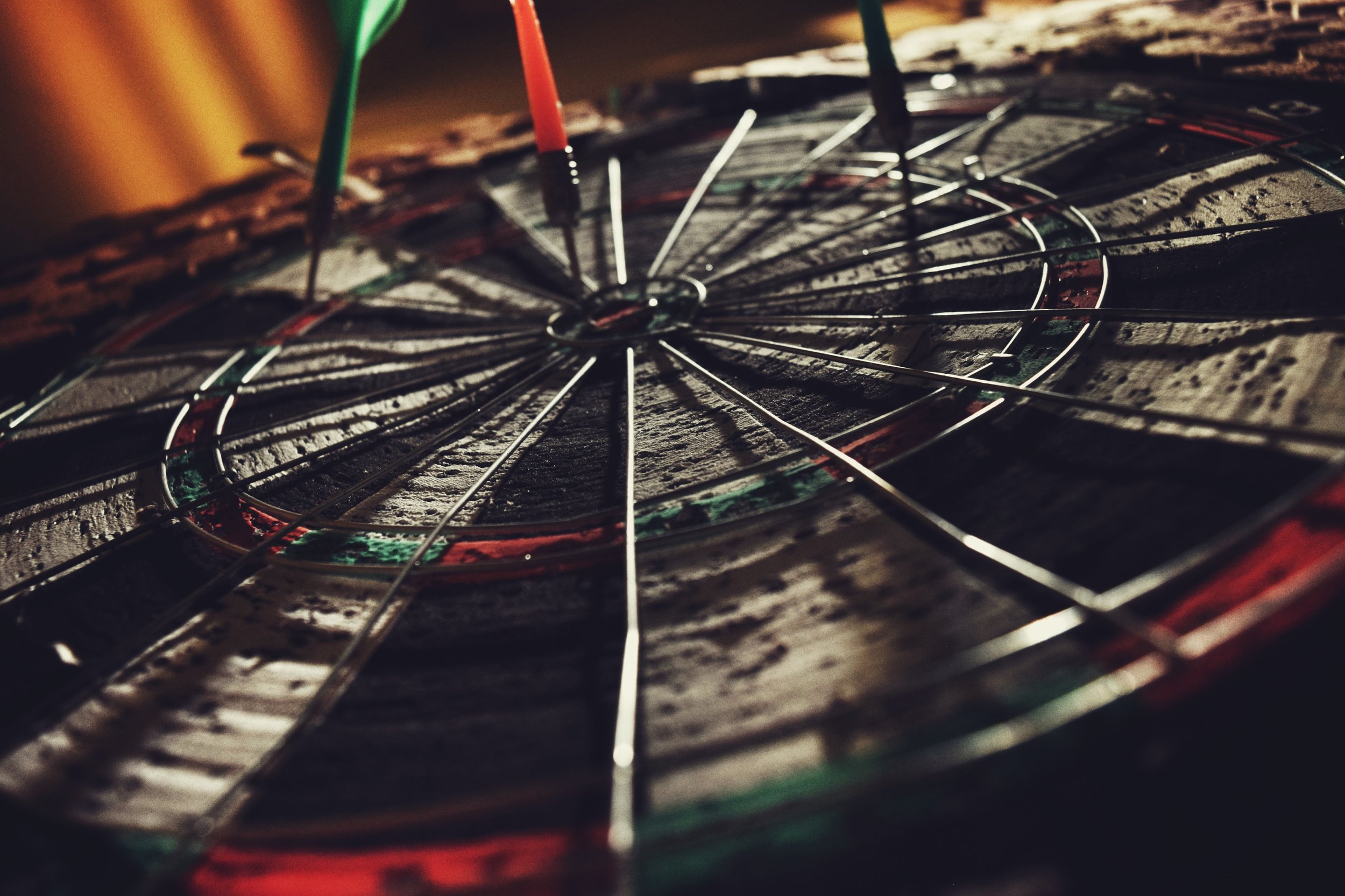 If You Disagree With The IRS Assessment and Believe The IRS Tax Debt Owed Should Be Less, You May Qualify For A Full Or Partial Reduction in Back Taxes Owed.
In Rare Cases, You May Even Be Due A Refund If You've Been Paying On An Inaccurately Assessed Tax Liability.

Certain Life Events Can Be Cited To Trigger IRS Penalty Abatement Rules . These Include Events Like Family Emergency, Death, Illness and Other Qualifying Circumstances
3. Doubt As To Collectibillity(sic)
If You Are Experiencing A Financial Hardship and Believe The Amount Of Back Taxes Owed Is More Than You Can Afford, You May Qualify For Doubt As To Collectibillity.
To Qualify, You Must Meet A Number Of Criteria Such as Assets, Income And Expenses.

You May Do This On Your Own, However, Due To The Low Success Rate of Self-Submitted Offers, Most Tax Payers Elect To Find A Tax Relief Company to Get Tax Debt Relief
4. Currently
Non-Collectible(CNC)
If You Are In Dire Need Of Assistance, You May TEMPORARILY Suspend IRS Back Taxes Owed For As Long As Your Financial Situation Continues

Once You Regain Financial Solvency, The IRS Will Reinstate Your Debt Including Penalties and Interest

This Option is Best For Someone Who Does Not See Their Financial Situation Improving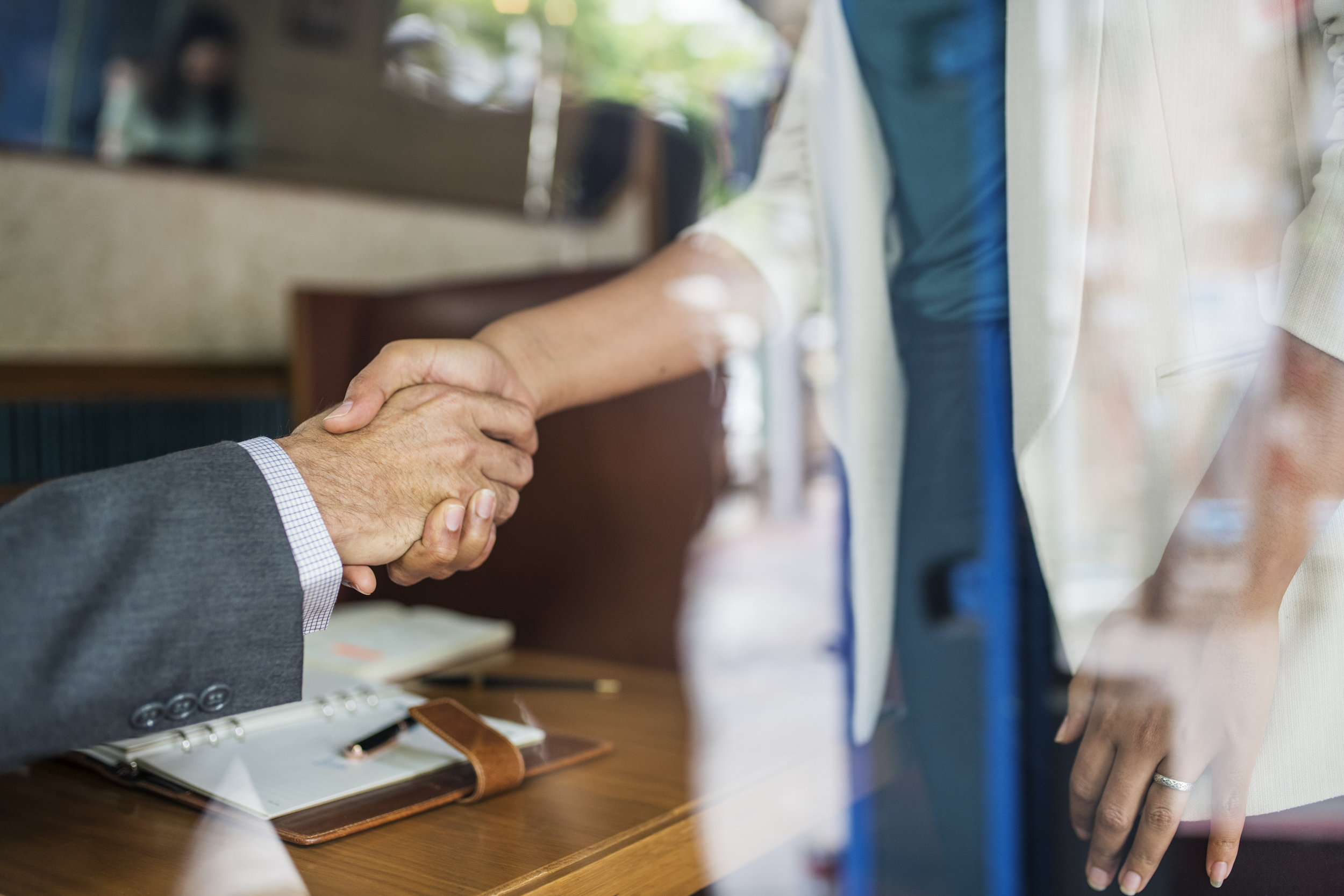 If You Owe Under A Certain Amount, The IRS is Required To Offer A Payment Agreement. This Is The Best Option For Anybody Looking To Fix Their Taxes On Their Own.

BONUS TIP:
Before Signing an Agreement With The IRS, Take A Day or Two To See if A Firm of Tax Professionals Can Lower Your Monthly Payments. In Certain Circumstances, Hiring A Staff of Tax Professionals May be Cheaper Than Paying Penalties and Interest
Need Custom Advice? As A Tax Professional
Every Taxpayer Is Unique and No Two Situations are Identical.

If You Have a Question Regarding Your Specific Tax Situation, We Want To Hear Your Story. Contact Us By Filling Out The Confidential Form Below
Tell Us Your Story. Ask For Advice.
Contact Us For Information Regarding Your Back Tax Debt
OR Call Our Tax Relief Helpline at 1-800-756-1627
MY TAX HERO - AREAS OF EXPERTISE
Offer In Compromise

ETA

Innocent Spouse

IRS Fresh Start Program

State And Federal Tax Negotiation

Unfiled Taxes
Remove Garnishment

Stop Bank Levy

Remove Penalty And Interest

Tax Amnesty

Tax Forgiveness

Incorporate A Business

Tax Relief For Seniors